In honor of April Fools, companies, organizations, and people go out of their way to provide something creative. Some of the more interesting April Fools Jokes on the internet can be found
here.
A few of my favorites from the list:
1.
Coffee Flavored Coffee Mate
-
Reminds me of Denis Leary "Lock and Load (NSFW!)"
coffee routine
.
2. All Stuf' Oreo:
This one had me excited, until I remembered the date: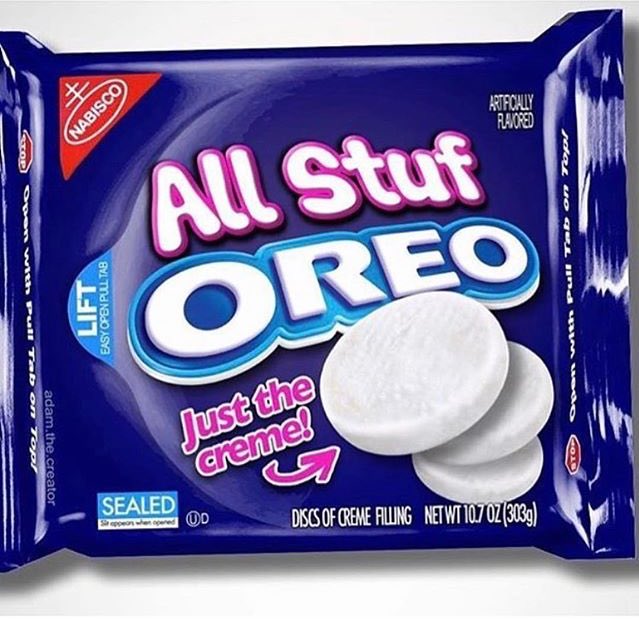 3. One that didn't make the list, but I wish was real:
Lee Valley Tools
There were projects I've done where having the ability to gauge the thickness of a chisel or a filler-block while working on a project. Actually, Lee Valley has turned April Fools Tools into real items for sale in the past so there may be hope for me yet.
So there are three that I liked. What April Fools joke did you enjoy? Comment below to let me know.